Frontier
Red Gulch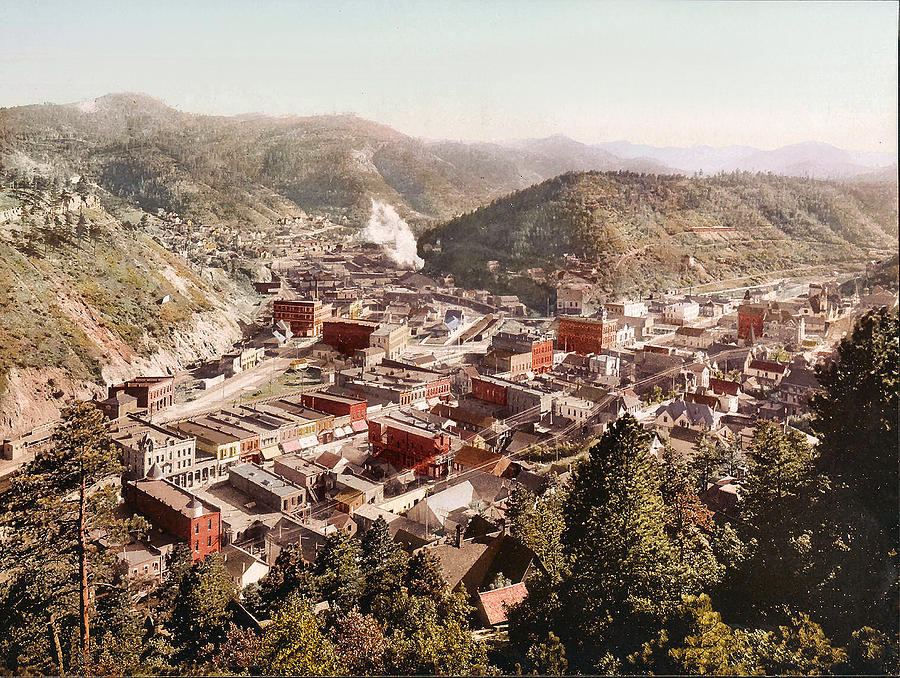 Nestled into the foothills of a narrow but tall mountain range, Red Gulch rose nearly overnight when gold was discovered there seven years ago. It was founded by residents of Silver Ridge who decided to pan the nearby rivers, and named for the endless swaths of red clay they dug up. A city quickly rose up around the initial quarries, and soon after its original panhandler – Mayor Ellis – was elected mayor.
In the years since its formation, Red Gulch became famed for its opulent saloons and dance halls, bringing dancers and prostitutes from across the West. Banks and prisons soon followed, as well as a bevy of general stores and trade outlets. Today it is the largest city in the area, though Snake's Bend is quickly growing to overtake that status claim.
Recently the gold in the hills all but dried up. To keep pioneers in the city and invite in more Mayor Ellis has employed all manner of tactics, most often comprised of promotions and events. Now he has called for a poker tournament with stakes too high for many folks to pass up.